Helen is a writer, theatre-maker and digital artist.
She is a founding member of the globally dispersed cyberformance troupe Avatar Body Collision and one of the coordinators of UpStage, a platform for cyberformance.
A diverse career has led to her experimental arts practice in the use of the internet as a site for live performance, specifically in bringing remote performers together in live theatrical events. She calls this new art form cyberformance.
Please visit this page for a long (and probably incomplete) list of her artistic work.
Helen created her first web page in 1994, and has worked professionally in the internet industry since 1997 doing web site construction and maintenance, web copywriting, consultation and project management, for clients from large corporations to individual artists.
Helen is the "web queen" for the Magdalena Project, an international network of women in theatre, and a trustee for both the Magdalena Project and Magdalena Aotearoa, its New Zealand chapter. She is also a trustee for the Pandemonic Operations Trust (which oversees UpStage) and was on the board of the FLOSS Manuals Foundation.
She gives workshops, lectures and presentations about her work, and writes all kinds of stuff. In 2008, Helen completed a Master of Arts (Research) on cyberformance, at Queensland University of Technology. She is currently based in Munich, Germany.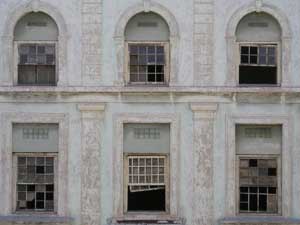 Current: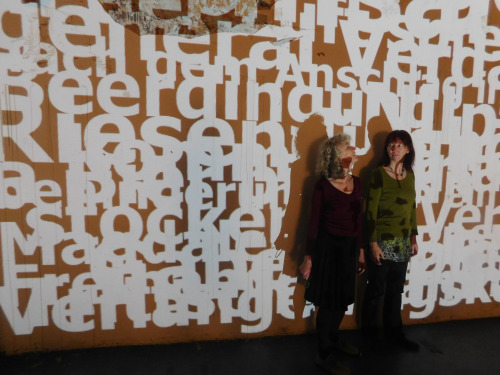 Unaussprechbarlich, Schwere-Reiter Theatre,
December 2015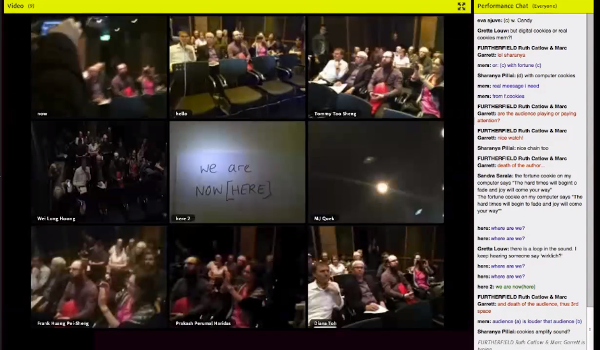 we are [now]here,
NTU Singapore, March 2015