Spending time in my home town is always something of a journey back in time. I reminisce with old friends and and get nostalgic over places that have gone or changed or are, against all odds, still there. This time, I'm also reading Shayne Carter's autobiography Dead People I have known and it's thrown me right back to my teenage years, dancing wildly to the bands at Coronation Hall and elsewhere, weekend evenings at the Governor's picking at the candle wax and waiting to find out where the parties were that night, and the parties … the early 80s was a great time to be a teenager in Dunedin – a time of exploration, discovery and creativity, notwithstanding its share of tragedy. We were young and invincible and life was much freer than it is now – or is that what everyone over 50 thinks when they look back on their youth?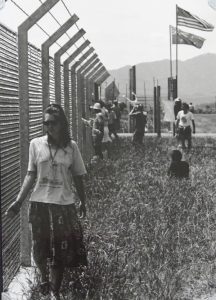 While Shayne and other Dunedin musos headed off to try their hands at being international rock stars, I dropped out of university, moved to Sydney, back-packed around India, then came back to Dunedin, back to varsity and got political. Not that I hadn't been political before – i was out there protesting the smelter, the tour, nuclear testing and ships; at the end of the 80s it was Waihopai and feminism and student politics.
I was hanging out in the women's room when someone said three women were needed to stand for the Women's Rights Collective on OUSA, so I put my hand up. Virginia Connor, Giselle Bahr and I stood unopposed and thus began my career as a student politician. The following year I served on the OUSA executive as Education and Welfare Vice-President, and in 1991 I was the third woman to be elected president of the then 100 year old association.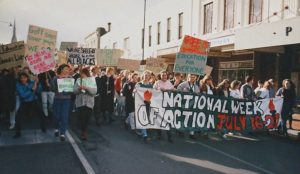 It was a heady time in student politics. Tertiary fees were being forced apon us and we resisted with all our power on every front – with economic research, huge rallies and theatrical stunts. There were also mounting issues around the low quality of student accommodation, delays in payment of student allowances, assessment overload and in the background the sinister spectre of voluntary student unionism. We orchestrated dramatic campaigns including cheque burnings, a mock marriage ceremony and the Starving Scarfie Shantytown,  and students from the abseiling club unfurled massive banners declaring "NO TUITION FEES" as they descended from the roof of the Hocken building (now known as the Richardson building). Large marches and rallies through the city attracted thousands of students, staff and supporters. At the same time there was the business side of OUSA to run, including the student newspaper Critic, Radio One, Clubs & Societies Building, the Union, social activities and all the rest of what goes into running an association with over 12,000 members at that time – thank god for Mrs Rennie, is all I can say!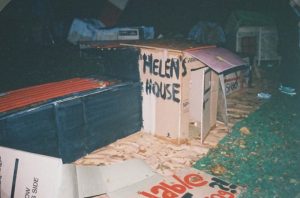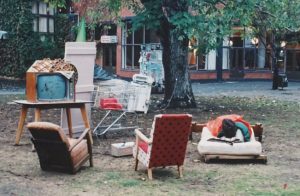 Thirty years have passed and much has changed, but OUSA is still there (despite the eventual introduction of voluntary student unionism) and student life is the-same-but-different. In 1990 we celebrated the 100th anniversary with a big party and receipt of the long-awaited coat of arms.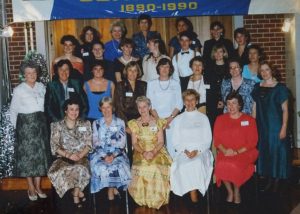 The 125th celebrations were marked with the launch of the book Audeamus! We dare! by Philippa Keaney. This year the 130th anniversary as  waylaid by the lockdown, but I was very happy to be able to join a commemorative tree-planting ceremony on the Union lawn last week.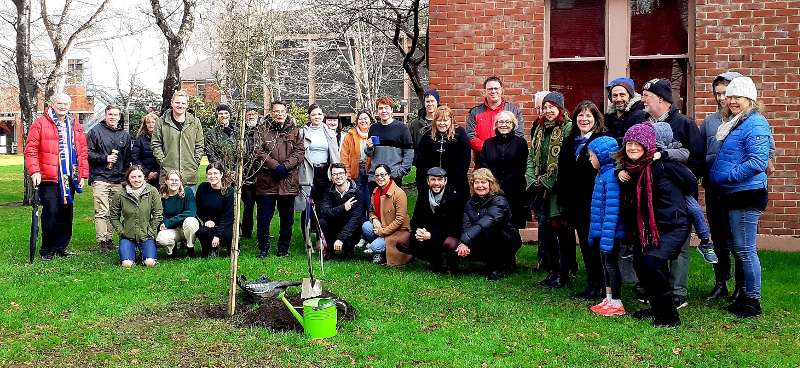 There were only a few familiar faces, and it was chastening to realise that my time at OUSA had ended well before the current president and executive members were even born; but it was good to meet them, and to see those who are still around, especially Donna Jones. I employed her (with help from Mrs Rennie and Shaun Scott) as a part-time receptionist in 1991, and I'm proud to say that we made an extremely good decision, as Donna has risen to become a much-valued and dedicated association secretary.
The association seems to be thriving, and while it's sad to see that many of the struggles are the same, it's heartening to see that many good things that have continued and new initiatives emerged. As the song says, some things change, some stay the same …