Congratulations to neural.it, editor Alessandro Ludovico and the many contributors on 25 years of bringing critical discussion on new media art, electronic music and hacktivism to the world through this excellent print and online magazine. It's no small feat for such a project to have survived this long in the digital world.
neural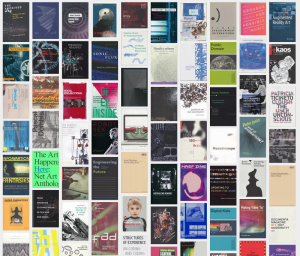 .it's archive is an excellent resource, allowing you to browse or search the full collection of back issues covering a wealth of artistic production, research and thought. You'll find lesser-known artists featured alongside well-known names, and a wide variety of voices and opinions.
And I'm happy to hear that Massey University in New Zealand is acquiring the complete neural.it collection – a very positive move at a time when libraries are holding less and less physical journals.