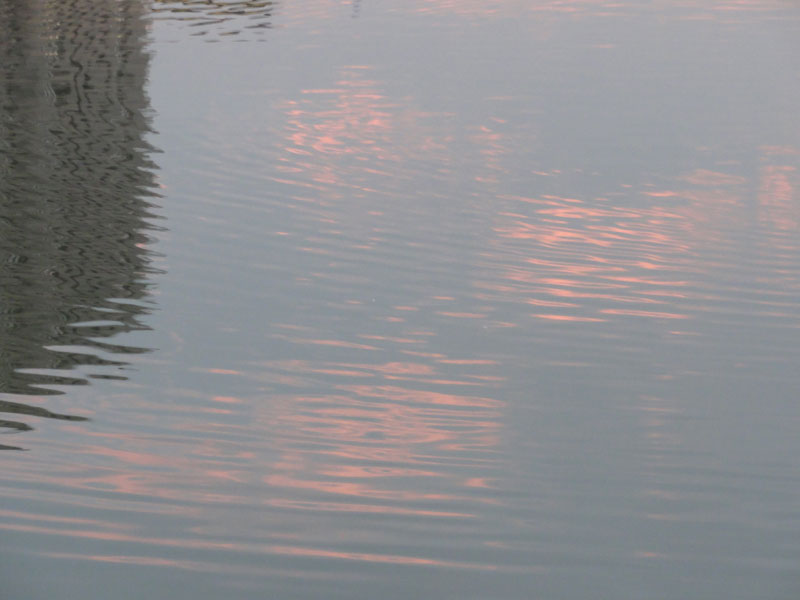 after a year of deadlines, events, and planes and trains to catch as i rushed from one thing to the next, i have finally arrived at a pause. of course commitments await me in the new year, but until then i can relax; nothing is urgent now. instead, there are parties to attend if i feel social, presents to be wrapped and given, platzl to bake if andy can be bothered and finished projects to file so that we have a clear space to relax in; and there are books to be read, videos to watch, a knitting project to get stuck into and long lazy mornings to be indulged in.

the 3 projects that filled my year have all been good, but also intense and without enough space between them to rest and reflect adequately. so now i find myself struggling to remember what i've done, where i've been & who i've seen. if you are interested in the details of these projects you can explore their web sites:
make-shift – a networked performance collaboration with paula crutchlow, of which we gave a 14-performance tour from November 2011 to June 2012, with performing from Italy, New Zealand, Australia, France, India, Austria, Germany and the USA;
the CyPosium – a one-day online symposium about cyberformance, with 10 presentations by artists from around the world talking about online performances dating back to the mid-90s;
the 121212 UpStage Festival of Cyberformance – the annual UpStage festival was expanded this year to include a retrospective of shows from past festivals, and new performances in UpStage and other online platforms, and went for the week of 5-12 december; as well as the festival, i was busy all year with the ongoing development of UpStage and in october we had a "soft launch" of a new version – so lots of testing, bug documenting and manual rewriting alongside the festival organisation.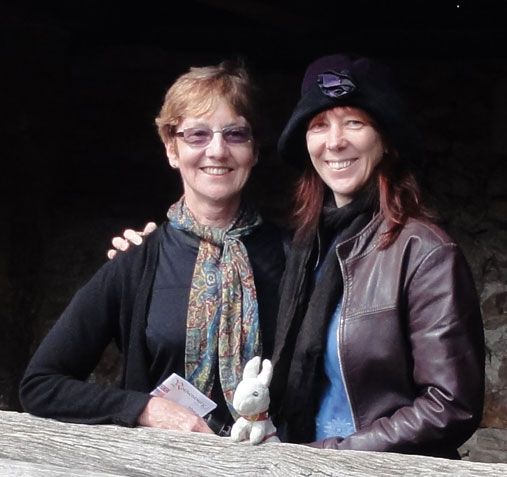 along with these (and other!) projects, i did a considerable amount of travel this year – celebrating the start of 2012 with philippa, andy and others in dunedin then travelling to christchurch, karamea, wellington, brisbane and coffs harbour before returning to wintry europe in february. after 3 days to recover from the jetlag and do my washing, i repacked my suitcase with winter clothes and european power plugs and headed to nantes, france for a meeting and make-shift performance. a couple of weeks after returning to munich i was off again, this time with summer clothes and mosquito net, to pondicherry and auroville in india, where i participated in the magdalena festival "tantidhartri". april was relatively quiet for travel, with only an easter escape to czesky krumlov in the czech republic; but in may i was hardly at home – travelling to vienna, berlin and nantes. in june i went to providence, rhode island for BIARI, and shortly after getting back to munich i was off to edinburgh for a research focus group; andy joined me there and we had a little holiday in the scottish highlands. the summer should have been restful but there was so much to catch up on at the end of the make-shift tour, as well as preparing for the CyPosium, that even when andy and i had a few days lying on a slovenian beach i took my laptop and did a little work every day. in august i drove to lugano for teatro delle radici's annual international school, then september was largely filled with CyPosium preparations and preparing materials for a make-shift exhibit in london. aunty ruth visited us from australia for a long weekend – the first of my relatives to visit me in europe – and we had a trip to the medieval town of rothenburg ob der tauber and an oktoberfest experience. the CyPosium was not long over when i was off to the UK again, passing through london (for the exhibiton) and york (to give a workshop) on my way to a conference in edinburgh; and a few days after getting back from that, i drove to linz for a weekend meeting. then my focus was totally on 121212 and now that that marathon is done – nothing is urgent anymore! and i have no travel planned until february!!!!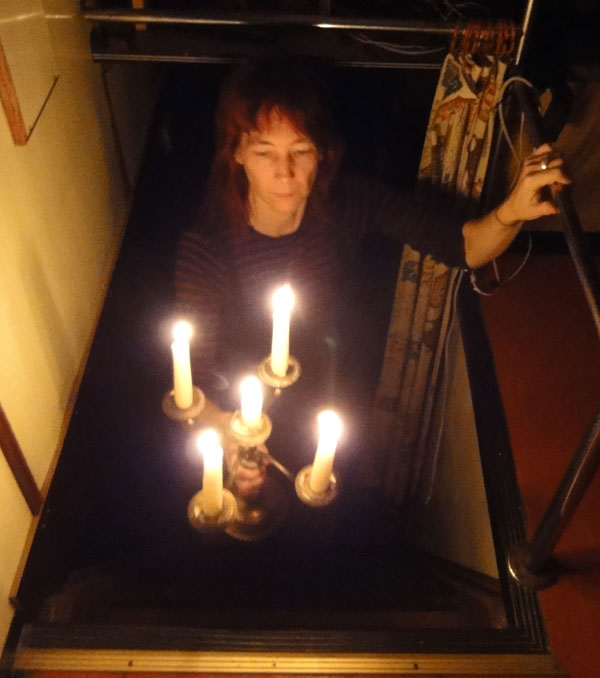 so finally i have some mental space – to enjoy losing myself in a novel or a film, to put my creative energy into knitting a cardigan for andy (& understanding german knitting abreviations!) &, importantly, to reflect on and process everything that i've packed into this year. there's been a lot of learning – about practical things such as how to stream out from Second Life, as well as about respecting my own creative needs and limits. when i don't have the time to process all of this, it becomes a huge tangled mess in my brain & i feel myself ceasing to function effectively at any level – which is not good.

my last new year's resolution was to do less, but i failed miserably; i don't think i could possibly have done more this year, without having some kind of breakdown. as the mayan calendar signals a new cycle of time, i am hoping that next year i can live up to my promise to myself to do less, to move at a slower pace with more reflection, and to realign my busy life into a more sustainable and peaceful one.